Etiam in tincidunt sapien. Nullam vestibulum, mauris sagittis euismod viverra, diam lacus sollicitudin dolor, sit amet pulvinar diam ex vitae ligula. Aliquam quis turpis ultrices, dictum felis fermentum, laoreet nunc. Donec non nibh ut quam venenatis dictum. Duis egestas eros non scelerisque pellentesque. Aliquam erat volutpat. Aliquam odio lacus, posuere ac placerat sit amet, gravida vel dolor. Vestibulum leo leo, elementum ultrices ipsum porttitor, placerat tristique sem. Suspendisse eget cursus turpis. Nam at consectetur enim, non interdum justo. Nunc in finibus dolor. In at bibendum eros.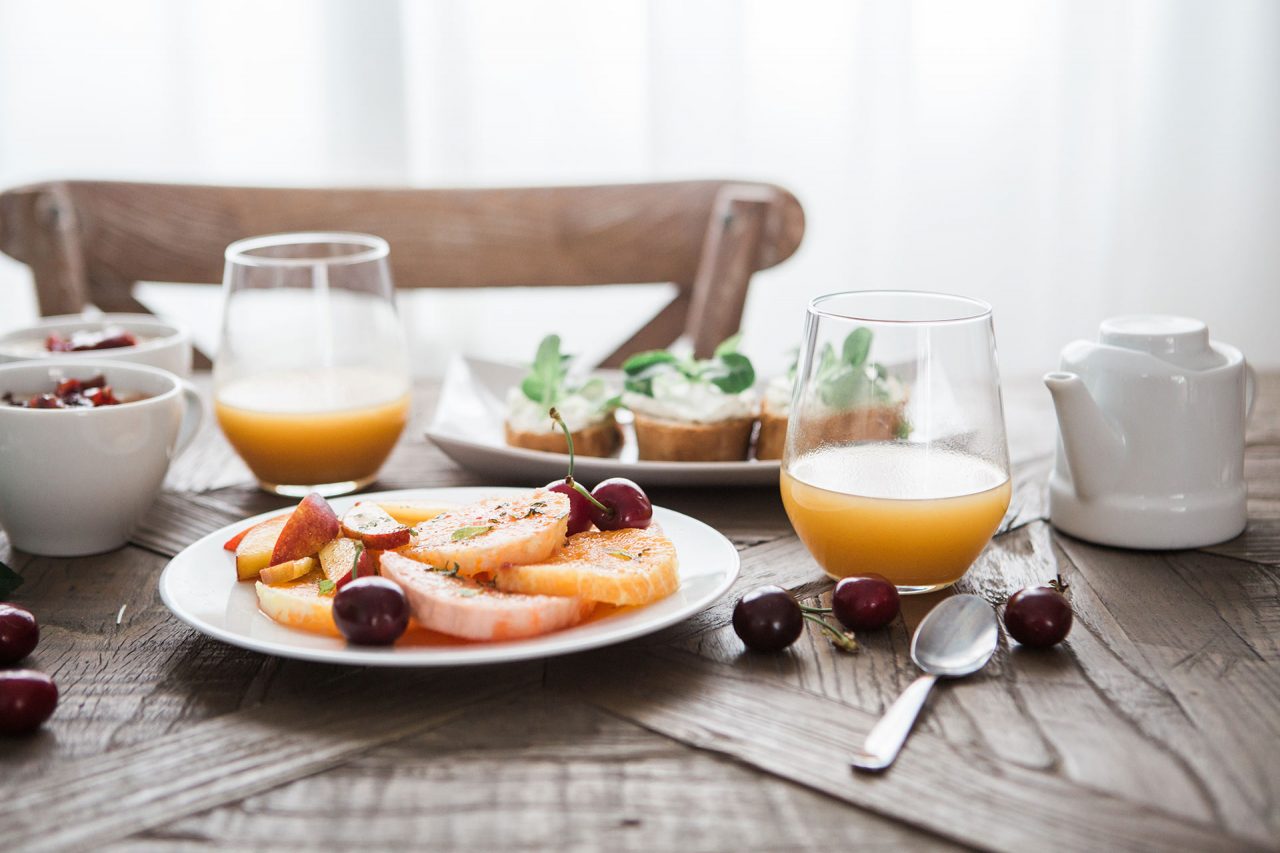 Sed porta accumsan posuere. Donec ut ipsum non lacus maximus placerat ut vitae nulla. Duis consectetur arcu eu enim egestas pretium. Nam tristique vitae ipsum eu accumsan.
Below is a recipe created by plugin EasyRecipe:

Healthy Fast Breakfast Ideas for Busy Mornings
Prep time:
Cook time:
Total time:
Simple and Delicious pancake recipe
Ingredients
2 eggs
1¾ cup milk
1 teaspoon vanilla essence
2 cups self-raising flour
⅓ cup caster sugar
Butter, for frying, plus extra, to serve
Maple syrup, to serve
Instructions
Whisk eggs, milk and vanilla together in a jug. Sift flour into a large bowl. Stir in sugar. Make a well in the centre. Add milk mixture. Whisk until just combined.
Heat a large non-stick frying pan over medium heat. Grease pan with butter or spray with cooking oil. Using ¼ cup mixture per pancake, cook 2 pancakes for 2 minutes or until bubbles appear on surface. Turn and cook for a further 1-2 minutes or until cooked through. Transfer to a plate. Cover loosely with foil to keep warm. Repeat with remaining mixture, greasing pan with butter or cooking oil between batches.
Serve with maple syrup and extra butter.
Notes
This is a recipe note. Curabitur ut enim porttitor, mattis augue non, dictum nisl.
Nutrition Information
Serving size:
2
Calories:
397kJ
Fat:
1.20g
Saturated fat:
0.50g
Carbohydrates:
17.50g
Sugar:
5.50g
Sodium:
21.00mg
Protein:
3.20g
Cholesterol:
23.00mg
Suspendisse hendrerit accumsan purus ut finibus. Duis varius pharetra tellus. Pellentesque habitant morbi tristique senectus et netus et malesuada fames ac turpis egestas. Nam purus dolor, ultricies ut pulvinar in, mattis ut justo. Nam in tempor justo, in tincidunt dolor. Nullam leo nibh, vestibulum non iaculis non, tempus non tortor. Sed sit amet magna tincidunt dolor posuere commodo. Etiam commodo non tortor sit amet malesuada.
Maecenas sodales tempus arcu at pretium. Integer eleifend, leo et fermentum lobortis, nisl est fringilla ante, at varius nisl neque vitae lectus.
Maecenas scelerisque, neque quis interdum ultrices, odio augue euismod erat, et pellentesque tellus ante et sapien.
Vivamus elementum dui vulputate ex pellentesque, semper accumsan quam semper. Sed tortor urna, efficitur in eros at, maximus porttitor sem.
Maecenas scelerisque eleifend risus, et aliquet quam. Vestibulum eget nibh orci.
Nunc laoreet maximus nibh in dapibus. Vivamus ullamcorper tempus magna sit amet euismod. Suspendisse a orci vitae sem tincidunt tincidunt sed ac nibh.
Suspendisse et nulla. Vitae libero eleifend luctus nec et tellus.
Pellentesque nisi dui, scelerisque at malesuada quis, accumsan vel tellus. Sed finibus dui vel mattis eleifend. Curabitur cursus, risus et pharetra vestibulum, diam velit convallis metus, quis fermentum elit lectus et arcu. Pellentesque varius in mi eget feugiat. Integer faucibus tincidunt lorem. Aenean sit amet nunc eu elit euismod consequat. Morbi feugiat dictum finibus.